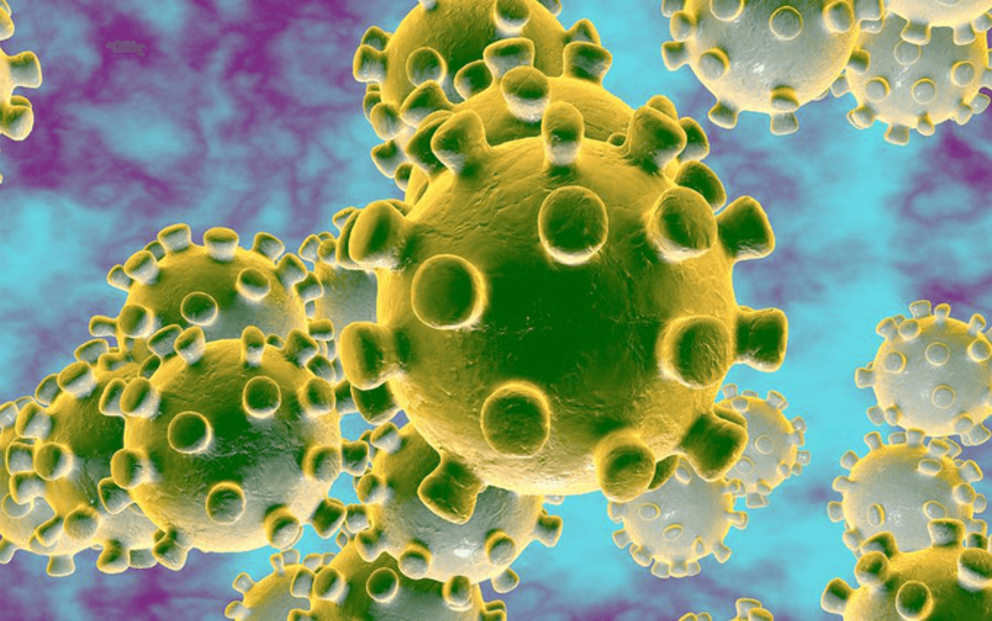 IMPORTANT
This is a notice to all our valued clients to keep you updated on how we are proceeding with regard to the services provided by Bradleys Countrywide Limited during the Coronavirus (Covid-19) outbreak.
As you will be aware, this is an unprecedented event and we are therefore constantly monitoring and following the Government's advice and will continue to keep you informed of any changes to our policies and procedures, in line with Government and Public Health England guidelines.
We have impressed upon our staff the importance of hand washing and social distancing wherever possible (we hope you will understand if we don't shake hands!) and although this hasn't happened at our offices yet, if a staff member or a family household member develops any symptoms of Covid-19, we have asked that they remain at home. Similarly, we would ask that if you are feeling unwell or displaying any of the main symptoms of Covid-19, that you please make us aware prior to arranging or attending a viewing, property visit, market appraisal or meeting. We can then take into account recommended isolation timescales and schedule an appropriate time for your appointment.
Bradleys Countrywide will remain open and our services will continue unaltered for the foreseeable future. However, we are committed to the health and wellbeing of our staff and our clients and should we receive instructions from the Government that we should all start working from home, please be assured that as we have continually invested in and updated our IT systems, this will enable us to work remotely should this become necessary. There will therefore not be any break in our service and you will still be able to contact us by email and by telephone as normal.
We send our best wishes to you and your family and friends, especially those of you working tirelessly on the front lines to keep us safe and well.